by Gerardo Naumann - Short film, 2015, 12', Digital, Color
Short stories 2015
On the assembly line red cans go by. The worker repeats the same sequence of movements. One day, he takes a can from the line and reads the instructions for use. Acting and working are industrial exercises. Everything that needs to be said, is said in the locker room.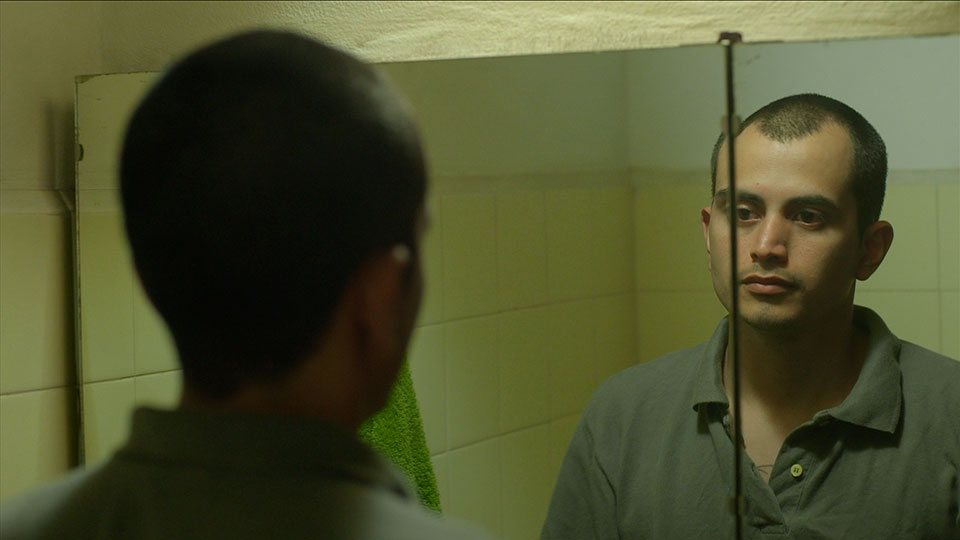 CREW
Written and directed by: Gerardo Naumann
Cinematography and camera: Fernando Lockett
Art director: Victoria Marotta
Production Coordinator: Carolina Fernández
WITH THE SUPPORT OF
INCAA, forma parte de Historias Breves 2015.
FESTIVALS
FID Marseille