by Gerardo Naumann - Short film, 2015, 12', Digital, Color
Short stories 2015
Sobre la cinta de montaje pasan las latas rojas. El trabajador repite la misma secuencia de movimientos. Un día saca una lata de la cinta y lee las instrucciones de uso. Actuar y trabajar son ejercicios industriales. Todo lo que hay que hablar, se habla en el vestuario.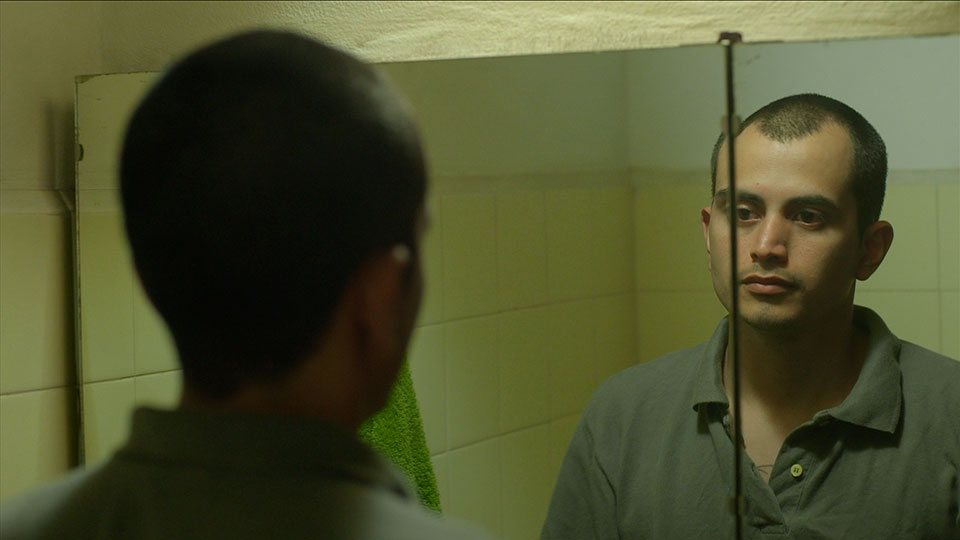 CREW
Written and directed by: Gerardo Naumann
Cinematography and camera: Fernando Lockett
Art director: Victoria Marotta
Production Coordinator: Carolina Fernández
WITH THE SUPPORT OF
INCAA, forma parte de Historias Breves 2015.
FESTIVALS
FID Marseille